CECR insurance is designed to grant comprehensive cover for civil engineering structures after their completion if they are exposed to a negligible fire hazard, whereas the elementary hazards, hazards emanating from the local geological conditions or arising out of the technical design of the structure or in connection with the operation and use of the structure predominate.
A corresponding coverage achieved on the basis of a fire policy would require numerous special endorsements and would thus deviate considerably from the basic fire cover.
The CECR policy is a named-perils policy on an annual basis covering:
Fire, lightning, explosion, impact of landborne or waterborne vehicles
Impact of aircraft and other aerial devices or articles dropped therefrom
Earthquake, volcanism, tsunami
Storm (air movements stronger than grade 8 on the Beaufort scale)
Flood or inundation, wave action or water
Subsidence, landslide, rock-slide or any other earth movement
Frost, avalanche, ice
Vandalism by individuals
The main exclusions are:
Political risks
Nuclear reactions, nuclear radiation or radioactive contamination
Willful act or willful negligence
Wear and tear, inherent defects
Lack of maintenance
Consequential loss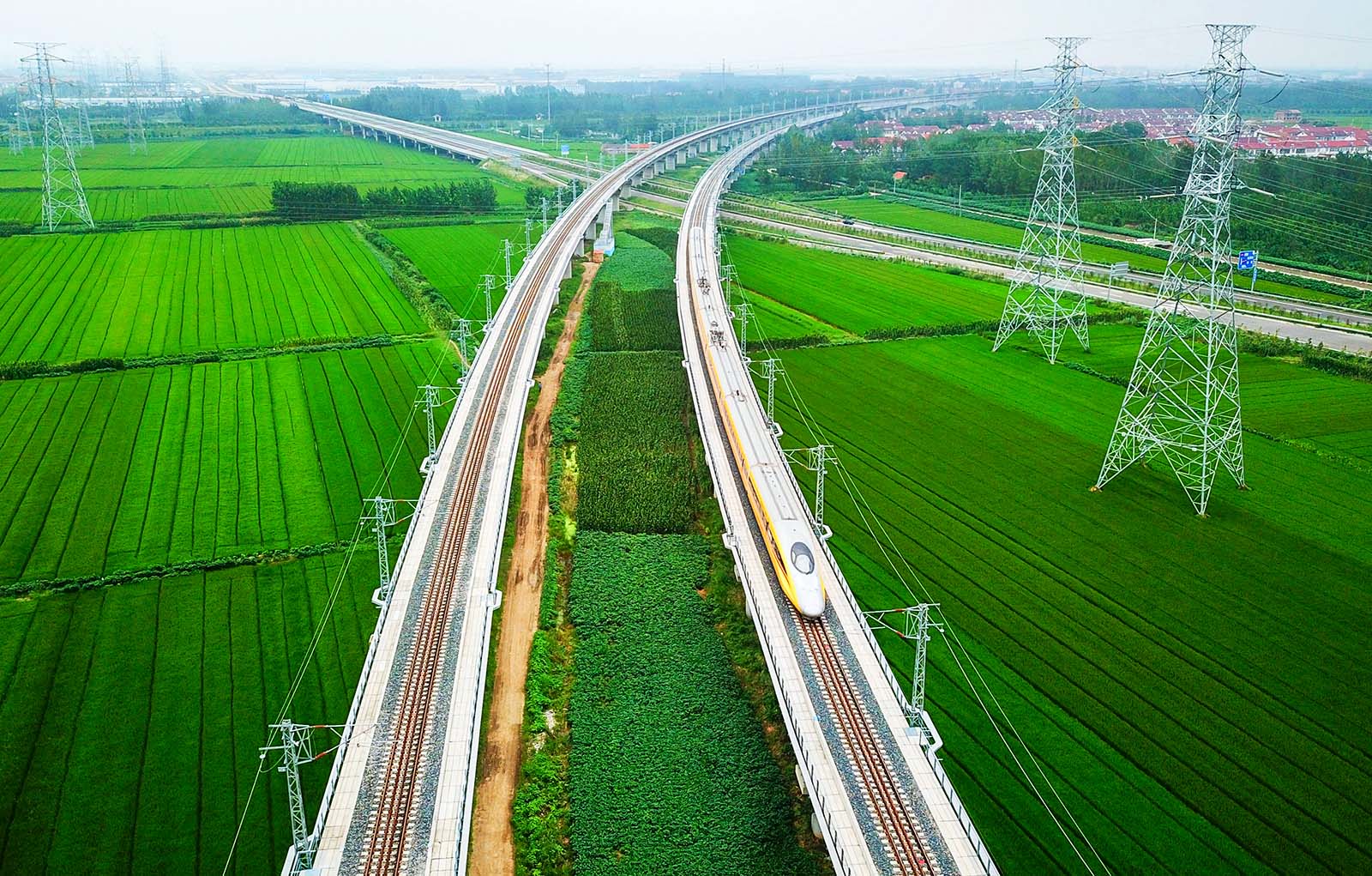 Coverage is granted only for material damage to the objects insured. Only repair costs are indemnifiable.
Costs for improvements, i.e. alterations of the original condition, will not be indemnified.
Under-insurance is applicable if the sum insured on the date of the loss does not correspond to the replacement value of the objects insured on that date (value of the new item plus customs duties plus transportation and installation charges).
Cost of removal of debris can also be covered on a first loss basis.
Free translation:
Asuransi CECR dirancang untuk memberikan perlindungan menyeluruh terhadap struktur teknik sipil setelah selesai diresmikan. Struktur sipil biasanya tidak terlalu terpapar risiko kebakaran sehingga dapat sedikit diabaikan, namun bahaya yang mendasar, yakni bahaya yang berasal dari kondisi geologi lokal atau yang timbul dari desain teknis struktur saat operasional dan saat penggunaan struktur adalah yang mendominasi.

Luas jaminan yang sesuai yang dibuat berdasarkan polis kebakaran akan memerlukan banyak tambahan dan dengan demikian akan sangat menyimpang dari jaminan kebakaran dasar.
Polis CECR Munich RE adalah polis Named Perils tahunan yang mencakup:

Api, petir, ledakan, tabrakan kendaraan udara atau air

Dampak pesawat udara dan perangkat udara lain atau artikel yang jatuh darinya

Gempa bumi, gunung berapi, tsunami

Badai (pergerakan udara lebih kuat dari kelas 8 pada skala Beaufort)

Banjir atau genangan, gerakan gelombang atau air

Amblas, longsor, longsoran batu atau gerakan bumi lainnya

Es, longsoran salju,

Perusakan oleh individu
Pengecualian utama adalah:

Risiko politik

Reaksi nuklir, radiasi nuklir atau kontaminasi radioaktif

Tindakan yang disengaja atau kelalaian yang disengaja

Kerugian dan kerusakan akibat pemakaian, cacat bawaan

Kurang pemeliharaan

Kerugian lanjutan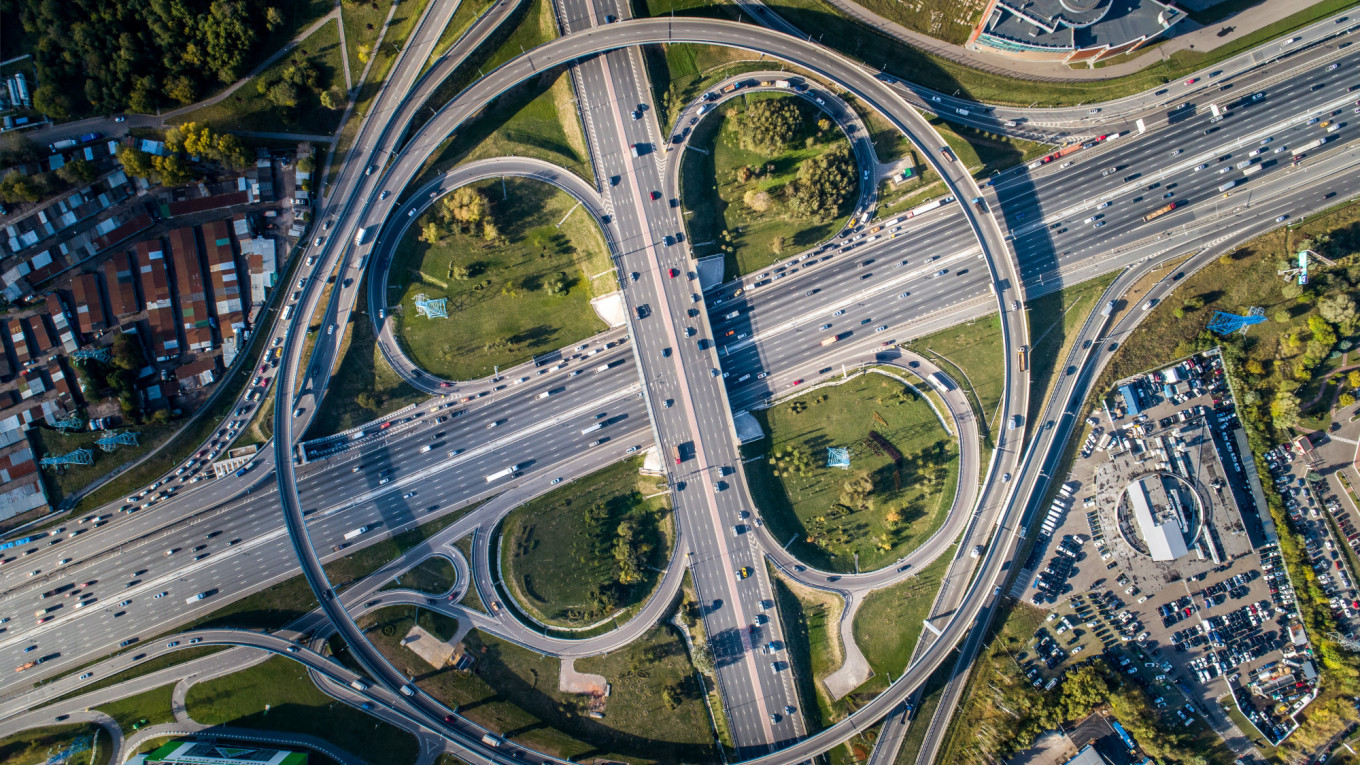 Jaminan polis hanya diberikan untuk kerusakan material pada obyek yang diasuransikan. Hanya biaya perbaikan yang dapat diberikan ganti rugi.
Biaya untuk peningkatan, yaitu perubahan dari kondisi asli, tidak akan diberikan ganti rugi.
Perhitungan asuransi di bawah harga pertanggungan berlaku pada saat kerugian yang tidak sesuai dengan nilai penggantian benda yang diasuransikan pada tanggal tersebut (nilai barang baru ditambah bea masuk ditambah biaya transportasi dan pemasangan).
Biaya pemindahan puing-puing juga dapat dijamin atas dasar first loss.
Diambail dari artikel Munich RE
Diterjemahkan bebas dan ditulis oleh Ir. Russel Effandy AAAI-K. IPGDI. DIPL.CII. – http://www.cii.co.uk/membership/local-and-global/goodwill-ambassadors/russel-effandy-biography/
Contact Us:
(Untuk info lebih detail & konsultasi gratis tentang Risk Engineering)
+628129992037 (Russel Effandy)
+6281293617419 (Cepa Jasa Indonesia Center – CJIC)