Sari tulisan:
Swiss Re meneliti pendorong pertumbuhan utama di pasar negara berkembang pasca COVID-19:
Sektor energi (khususnya energi terbarukan),
infrastruktur cerdas dan tangguh, dan
fasilitas kesehatan diharapkan dapat menarik investasi yang kuat,
menurut laporan tersebut.
Pasar negara berkembang diproyeksikan untuk berinvestasi US $ 2,2 triliun dalam infrastruktur setiap tahun selama 20 tahun ke depan, setara dengan 3,9% dari produk domestik bruto.
Salam,
Ir Russel Effandy Dip CII
CII Ambassador
Swiss Re examines key growth driver in emerging markets post COVID-19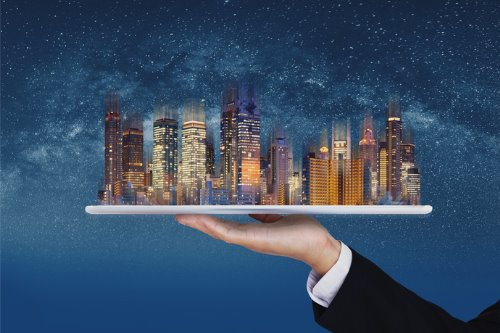 Investment in infrastructure development will likely be one of the key drivers of sustainable growth in emerging markets after the COVID-19 pandemic subsides, according to a report from the Swiss Re Institute.