IKONOA CII Ambassador ONLINE Learning Series 11

 –

Analisis Endosemen MR 013 – Off-site Storage dalam CAR dan EAR

–

Kamis, 30 September 2021
Storing and handling materials in a construction industry is no easy business. With a lot of heavy duty and temperature sensitive materials to account for, a contractor can find himself facing some very serious challenges on how to keep the materials safe. From lumber and bricks to chemicals and glass, different materials demand various ways of storage and handling for them to maintain their usefulness.
Menyimpan dan menangani material dalam industri konstruksi bukanlah bisnis yang mudah. Dengan banyak tugas berat dan bahan sensitif suhu yang harus diperhitungkan, kontraktor dapat menemukan dirinya menghadapi beberapa tantangan yang sangat serius tentang bagaimana menjaga bahan tetap aman. Dari kayu dan batu bata hingga bahan kimia dan kaca, bahan yang berbeda menuntut berbagai cara penyimpanan dan penanganan untuk mempertahankan kegunaannya.
Bahasan:
Civil and Installation/erection construction project
Storage management in construction project
Risk and Hazard analysis in storage of a construction project
CAR and EAR
MR 013 Off-site Storage cover
Incidents and lesson's learnt
Claims handling
Reinsurance
Q&A and Summary/Closing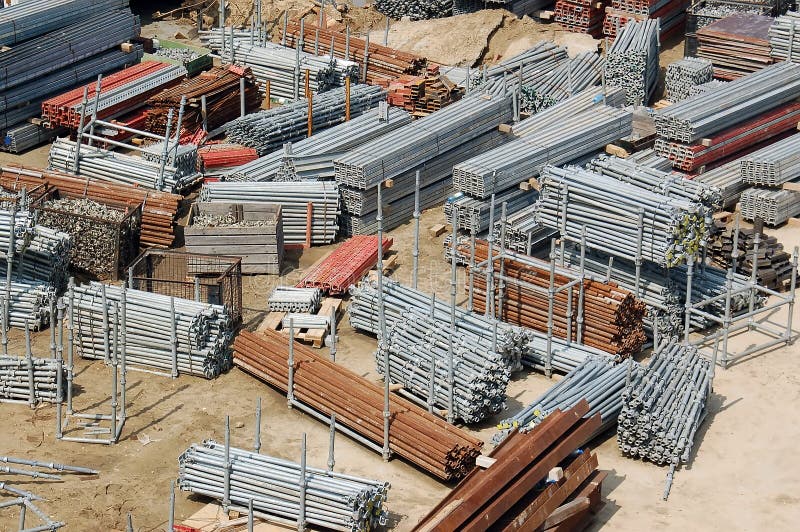 stacking of bricks
IKONOA CII Ambassador ONLINE Learning Series 10 – Analisis Endosemen MR 115 – Faulty Design dalam CAR dan endosemen MR 200 – Manufacturers' Risks dalam EAR – Kamis, 16 September 2021 – CEPAGRAM
IKONOA CII Ambassador ONLINE Learning Series 9 – Analisis Polis Asuransi Comprehensive Project Insurance (CPI) – Kamis, 26 Agustus 2021 – CEPAGRAM
IKONOA CII Ambassador ONLINE Learning Series 8 – Bedah Endosemen MR 120 – VRWS – Kamis, 12 Agustus 2021 – CEPAGRAM
IKONOA CII Ambassador ONLINE Learning Series 7 – Reasuransi dan Fungsinya dalam Penyelesaian Klaim – Rabu, 28 Juli 2021 – CEPAGRAM
IKONOA CII Ambassador ONLINE Learning Series 6 – Liability Insurance Menurut Textbook CII M96 – 2019/2020 – Rabu, 14 Juli 2021 – 14:00 – 16:30 – CEPAGRAM
IKONOA CII Ambassador ONLINE Learning Series 5 – Business Interruption, Material Damage Proviso and Covid-19 Pandemi as One of Catastrophic Risks – Rabu, 30 Juni 2021 – 14:00 – 16:30 – CEPAGRAM
IKONOA CII Ambassador ONLINE Learning Series 4 – Bedah Polis CECR – Civil Engineering Completed Risks – Rabu, 09 Juni 2021 – 14:00 – 16:30 – CEPAGRAM
IKONOA CII Ambassador ONLINE Learning Series 3 – Forensic Investigation of Engineering Claims for Industrial Operations – Senin, 10 Mei 2021 – 14:00 – 16:00 – CEPAGRAM
IKONOA and CII Ambassador ONLINE Learning Series – High-Rise Building: Risks and (Re)Insurance Solution – Rabu, 21 April 2021 – 14:00 – 16:00 – CEPAGRAM
IKONOA and CII Ambassador ONLINE Learning Series – Analisis Polis CMI (Comprehensive Machinery Insurance) untuk Operasional Industri – Rabu, 24 Maret 2021 – 14:00 – 16:00 – CEPAGRAM
IKONOA Online Training – CMI for Power Plant | Studi Kasus Manfaat dan Keterbatasan Polis CMI pada Industri Power Plant – CEPAGRAM
The most common causes of house fires | Penyebab paling umum dari kebakaran rumah – CEPAGRAM