Dredging
Dredging is the excavation of material from a water environment. Possible reasons for dredging include improving existing water features; reshaping land and water features to alter drainage, navigability, and commercial use; constructing dams, dikes, and other controls for streams and shorelines; and recovering valuable mineral deposits or marine life having commercial value. In all but a few situations the excavation is undertaken by a specialist floating plant, known as a dredger.
Dredging is carried out in many different locations and for many different purposes, but the main objectives are usually to recover material of value or use, or to create a greater depth of water. Dredges have been classified as suction or mechanical.
Dredging has significant environmental impacts: it can disturb marine sediments, leading to both short- and long-term water pollution, destroy important seabed ecosystems, and can release human-sourced toxins captured in the sediment.
Terjemahan Bebas:
Apa itu pengerukan?
Pengerukan adalah penggalian material dari lingkungan perairan. Kemungkinan alasan untuk pengerukan termasuk meningkatkan fitur air yang ada; membentuk kembali fitur tanah dan air untuk mengubah drainase, navigasi, dan penggunaan komersial; membangun bendungan, tanggul, dan kontrol lainnya untuk sungai dan garis pantai; dan pemulihan deposit mineral berharga atau biota laut yang memiliki nilai komersial. Dalam semua kecuali beberapa situasi penggalian dilakukan oleh pabrik terapung spesialis, yang dikenal sebagai kapal keruk.
Pengerukan dilakukan di banyak lokasi berbeda dan untuk banyak tujuan berbeda, tetapi tujuan utamanya biasanya untuk memulihkan material yang bernilai atau berguna, atau untuk menciptakan kedalaman air yang lebih besar. Kapal keruk telah diklasifikasikan sebagai hisap atau mekanis.
Pengerukan memiliki dampak lingkungan yang signifikan: dapat mengganggu sedimen laut, menyebabkan pencemaran air jangka pendek dan jangka panjang, menghancurkan ekosistem dasar laut yang penting, dan dapat melepaskan racun yang bersumber dari manusia yang ditangkap dalam sedimen.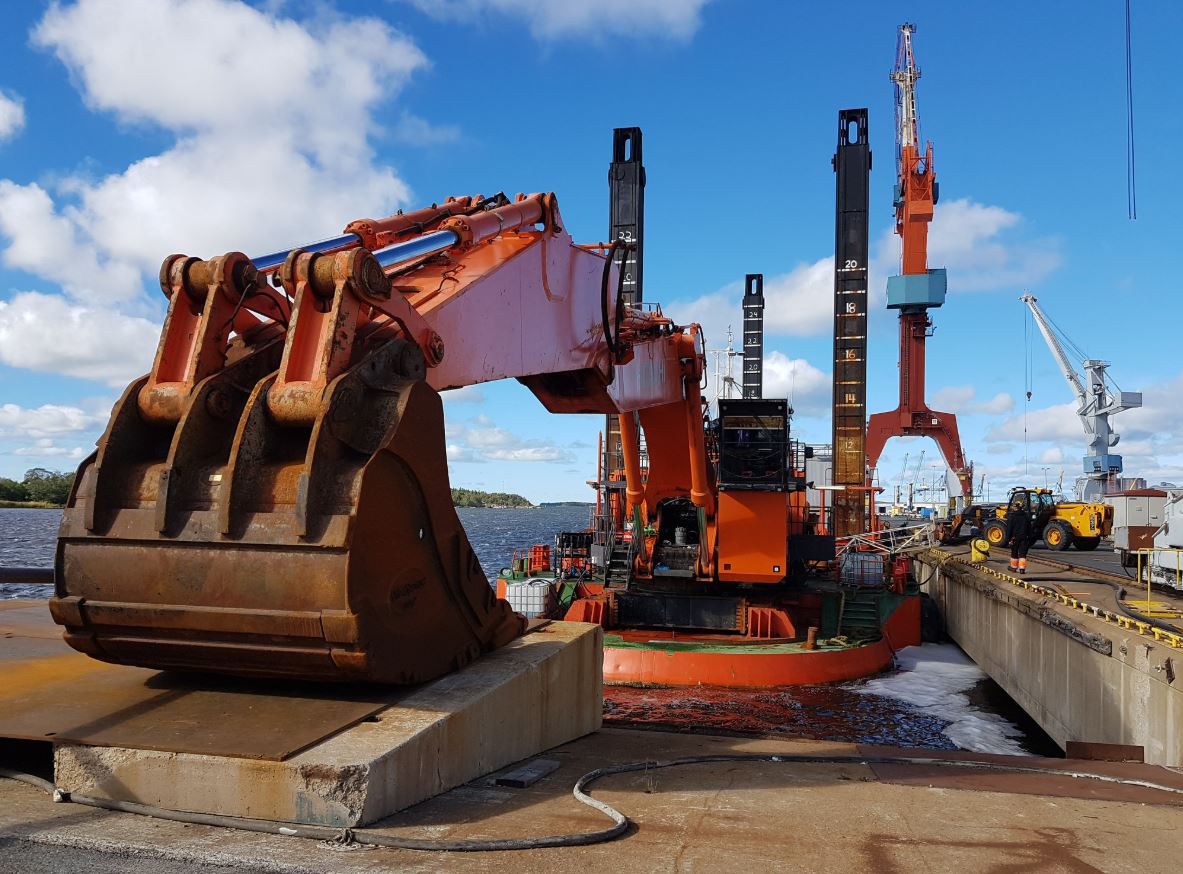 https://www.youtube.com/watch?v=MhysyOJHY8A
https://www.youtube.com/watch?v=IRwarQxkUYQ
https://www.youtube.com/watch?v=PvwUitZewvw