Endorsement 010 – Exclusion of Loss, Damage or Liability Due to Flood and Inundation
It is agreed and understood that otherwise subject to the terms, exclusions, provisions and conditions contained in the Policy or endorsed thereon, the Insurers shall not indemnify the Insured for loss, damage or liability directly or indirectly caused by or resulting from flood and
inundation.
Terjemahan:
Endosemen 010 – Pengecualian terhadap Kerugian, Kerusakan atau Tanggung Jawab karena Banjir dan Genangan Air
Dengan ini disetujui dan dipahami bahwa lain daripada yang diatur dalam syarat, pengecualian, ketentuan dan kondisi yang terdapat pada Polis atau yang diendos di dalamnya, Asuransi tidak memberi ganti rugi Tertanggung untuk kerugian, kerusakan atau tanggung jawab yang langsung atau tidak langsung disebabkan oleh atau diakibatkan oleh banjir dan genangan air.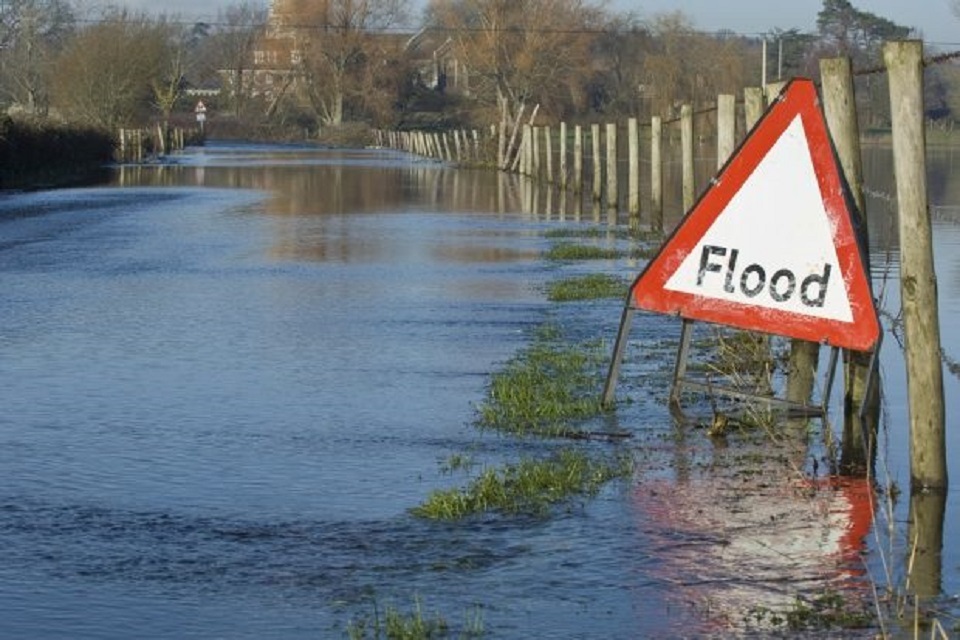 Terjemahan ini merupakan terjemahan dari dokumen berbahasa Inggris.
Jika terdapat perbedaan penafsiran dalam versi Bahasa Indonesia ini, maka versi Bahasa Inggris yang akan dijadikan sebagai acuan.