Overview of the Indonesian Power Sector | Tinjauan Umum Sektor Tenaga Listrik Indonesia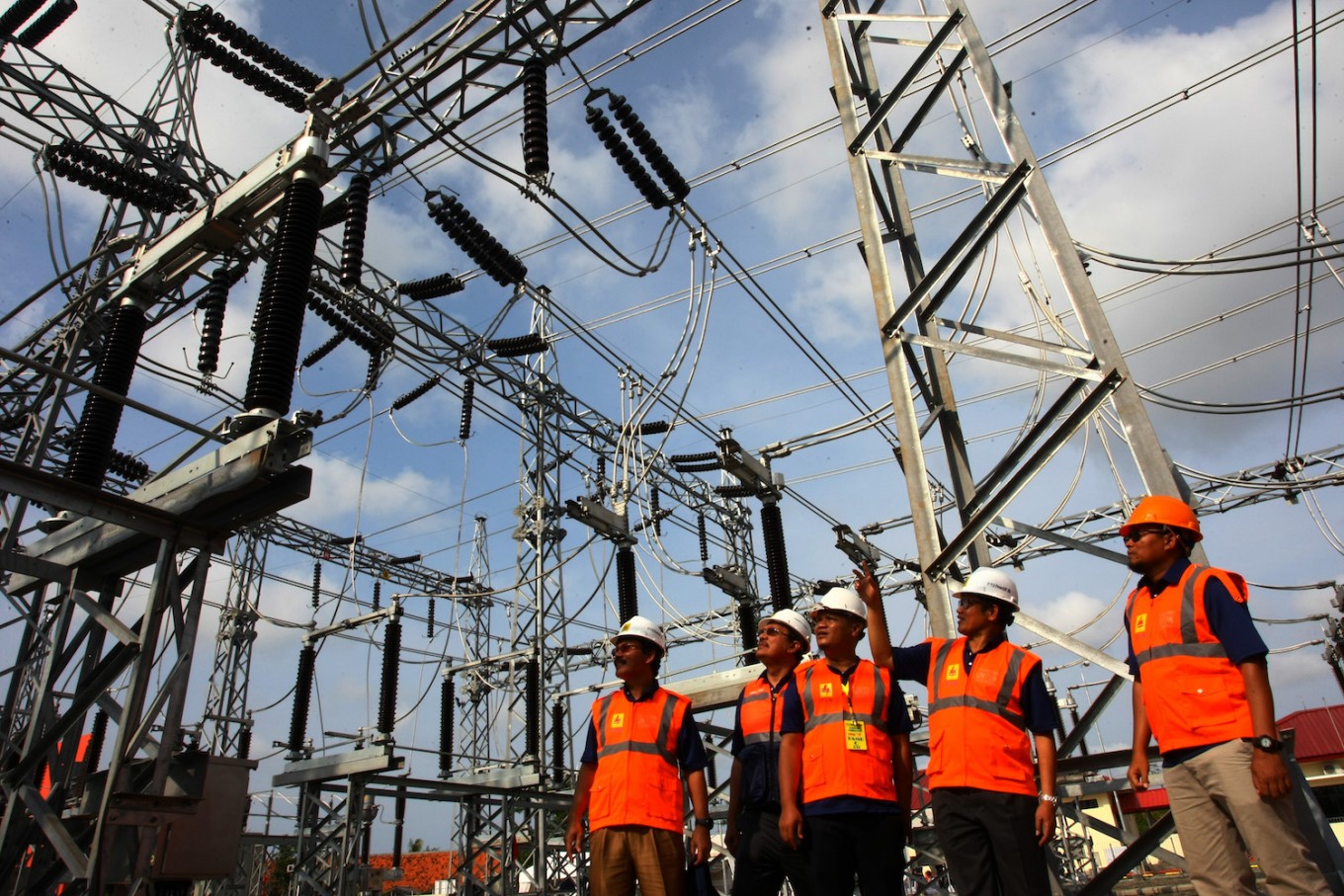 PWC report November 2018, 6th Edition
Demand for and Supply of Power in Indonesia
Indonesia is an archipelago of over 18,000 islands with a population of over 260 million in 2017. This makes Indonesia the world's fourth most populous country and the largest economy in Southeast Asia. In 2013, the Indonesian economy entered a slowdown period as global commodity prices fell. This was exacerbated by a slowdown in the Chinese economy. Gross Domestic Product ("GDP") growth in 2013- 2017 averaged 5% p.a. compared to 6% p.a. average growth since 2009. In 2017 as the infrastructure spending initiatives of President Joko Widodo's Government began to have an impact, along with regulatory and subsidy reforms and an improvement in key commodity prices, the outlook improved. 2017 to early 2018 saw the upgrading of Indonesia's sovereign credit rating by two credit rating agencies (from Baa3 to Baa2 by Moody's and BB+ to BBB- by S&P), reflecting the domestic economy's resilience to external shocks. The World Bank's forecast GDP growth rate for Indonesia is 5.3% p.a. for 2018-2020. The Economist Intelligence Unit forecasts average growth of 5.1% until 2022.
Free Translation – Terjemahan Bebas
Permintaan dan Pasokan Daya di Indonesia
Indonesia adalah negara kepulauan dengan lebih dari 18.000 pulau dengan jumlah penduduk lebih dari 260 juta pada tahun 2017. Hal ini menjadikan Indonesia negara terpadat keempat di dunia dan ekonomi terbesar di Asia Tenggara. Pada 2013, perekonomian Indonesia memasuki periode perlambatan karena harga komoditas global turun. Ini diperburuk oleh perlambatan ekonomi Tiongkok. Pertumbuhan Produk Domestik Bruto ("PDB") pada 2013-2017 rata-rata 5% per tahun dibandingkan dengan 6% per tahun pertumbuhan rata-rata sejak 2009. Pada tahun 2017 ketika prakarsa pengeluaran infrastruktur Pemerintah Presiden Joko Widodo mulai berdampak, bersama dengan reformasi peraturan dan subsidi dan peningkatan harga komoditas utama, prospek membaik. 2017 hingga awal 2018 menyaksikan peningkatan peringkat kredit negara Indonesia oleh dua lembaga pemeringkat kredit (dari Baa3 ke Baa2 oleh Moody's dan BB + ke BBB- oleh S&P), yang mencerminkan ketahanan ekonomi domestik terhadap guncangan eksternal. Perkiraan tingkat pertumbuhan PDB Bank Dunia untuk Indonesia adalah 5,3% hal. untuk 2018-2020. Economist Intelligence Unit memperkirakan pertumbuhan rata-rata 5,1% hingga 2022.